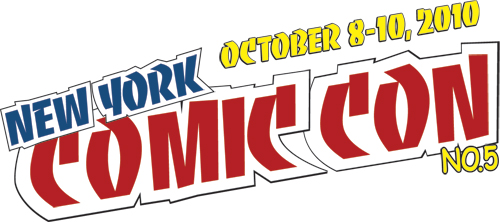 Cosaru is attending this week's  New York Comic Con & New York Anime Festival on Oct 8-10.
These 2 conventions will be held in one place, Javits Center in New York City.
I'm expecting to see a tons of cosplayers as I'm ready to take your pictures.
My friend and I will be cosplaying Kagamine Rin and Len from Vocaloid Magnet version on both Friday and Saturday.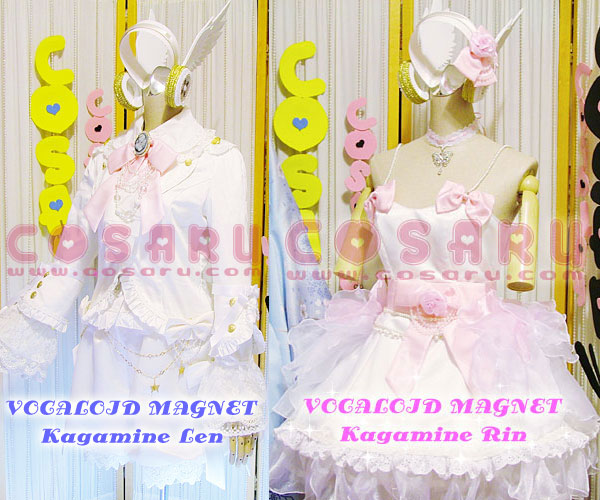 See you all at the con!