Tag Archives:
dream of doll
★ Update: SOLD 8/12/2013 ★
1 SALE COSTUME
Dream Of Doll (c) SHA Full Set in Heise's High Wizard Design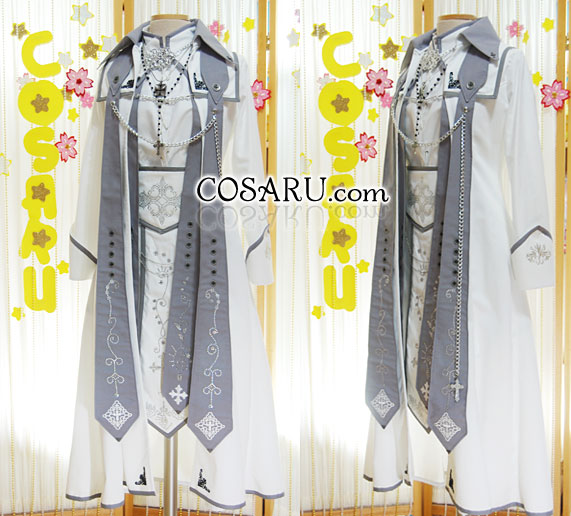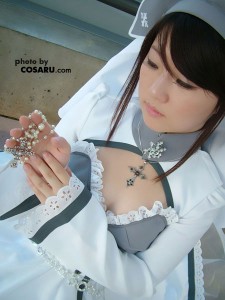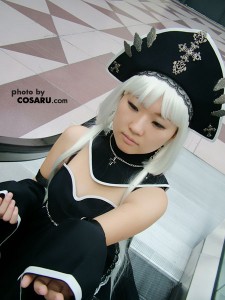 At the last year's New York Anime Festival, Cosaru Cosplay Group was cosplaying the characters from Dream of Doll.

More pics of SHALL and DELPHINE have been posted at website's photo gallery.

Special thanks to the Cosaru model who cosplayed as Shall and Delphine!

+ Costumes made by COSARU
+ Photo by COSARU
+ I'm sorry Dream of Doll costumes are not available for order.