Tag Archives:
vocaloid cosplay
I'm having a little fun spraying paint on plastic.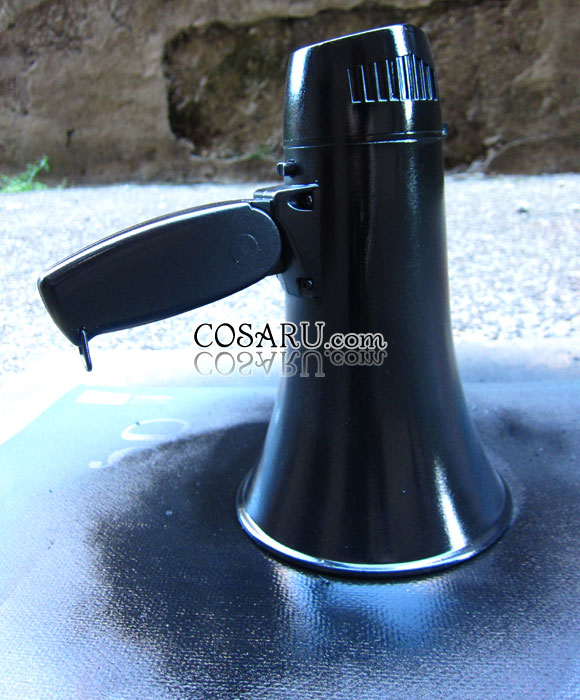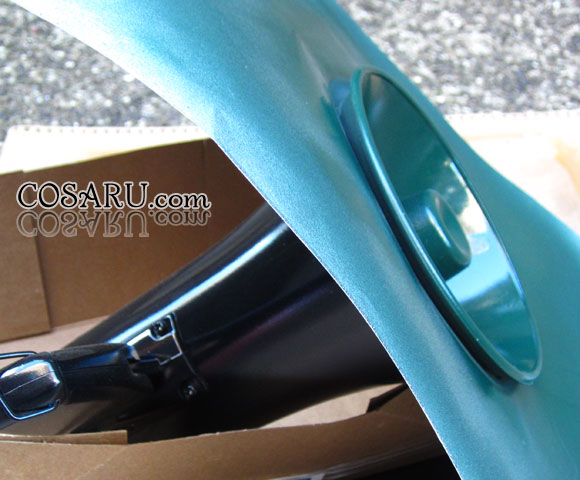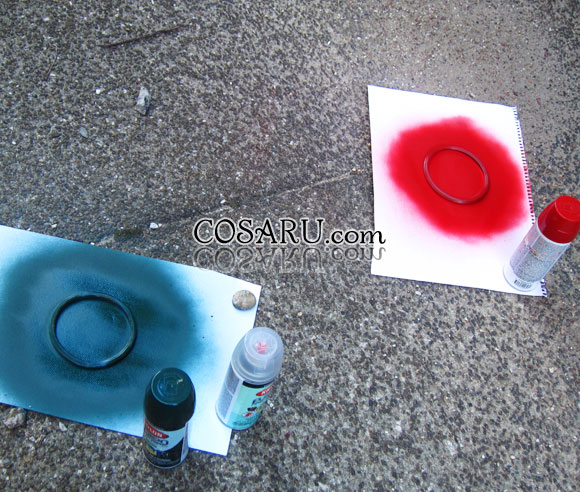 Here's more Vocaloid inspired 3D nail tips I made.
inspired from VOCALOID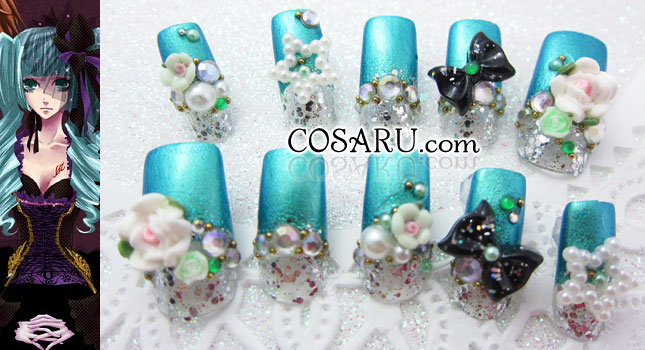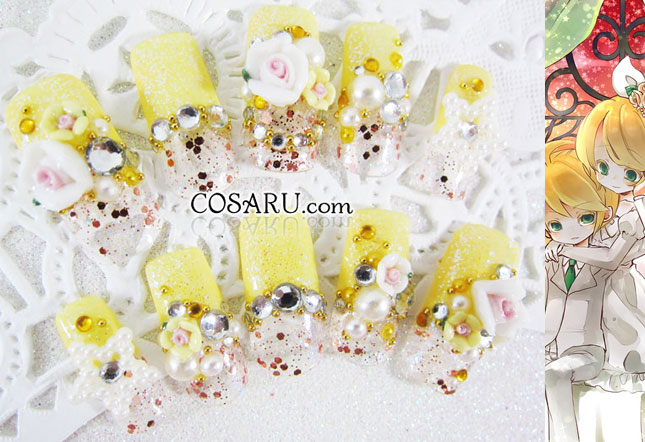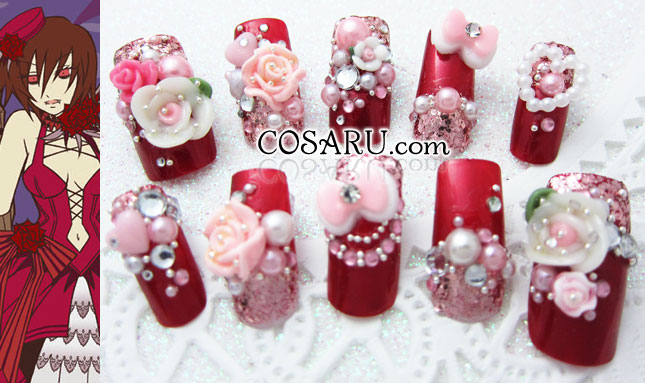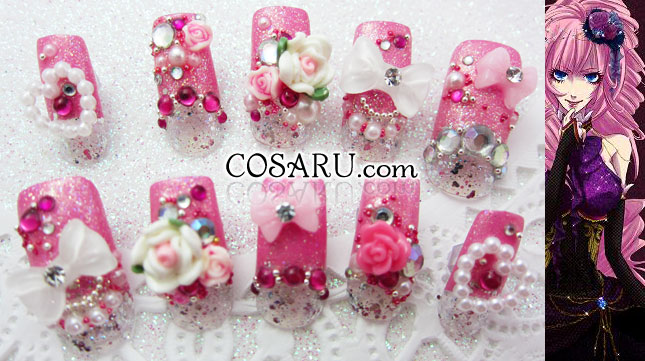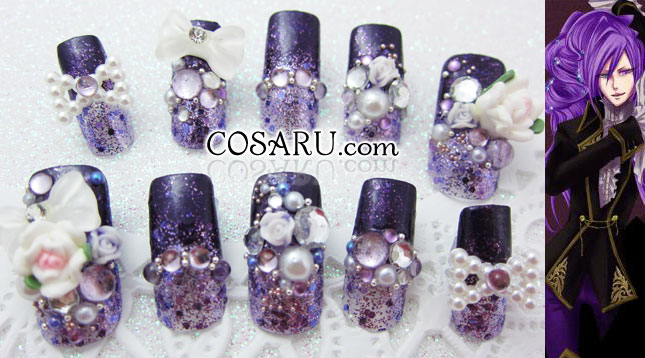 inspired from Alice in Wonderland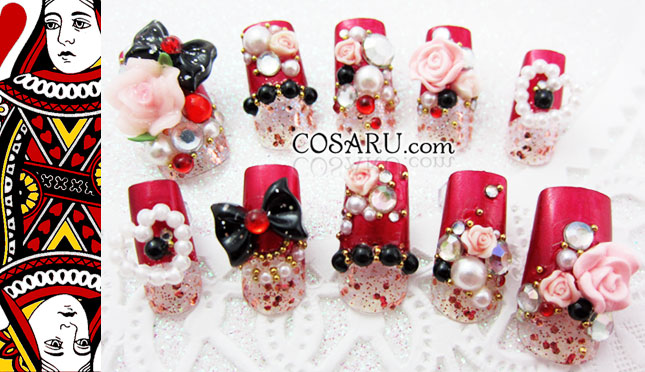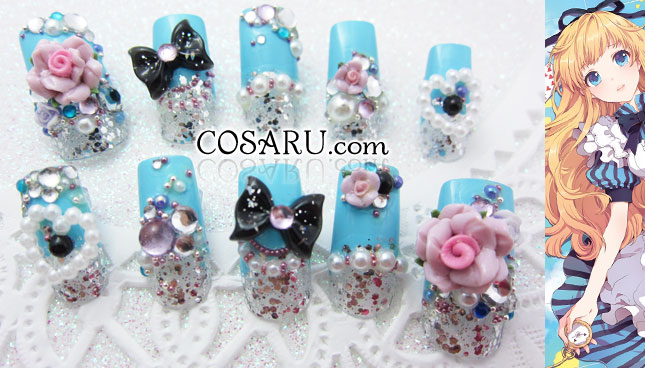 and others~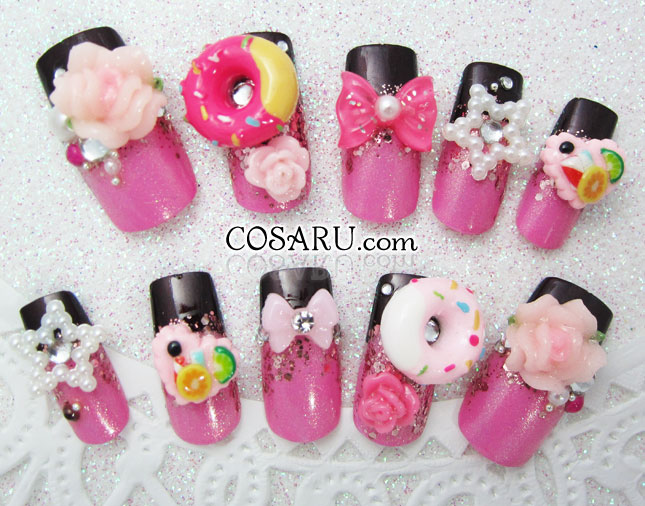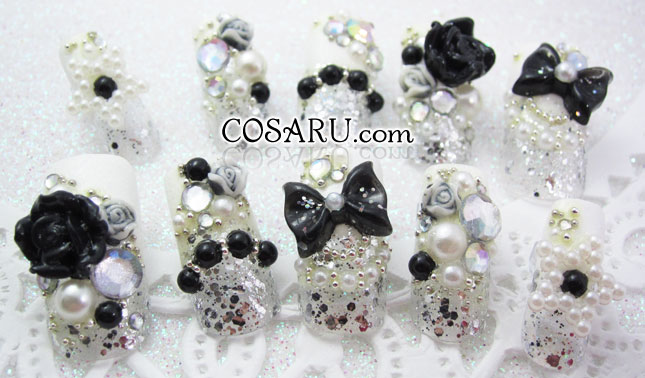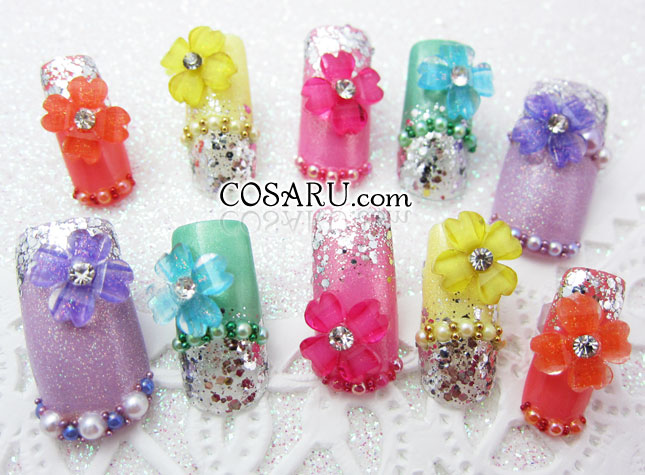 Alice and Cosaru were Hatsune Miku and Sakura Miku at AnimeNEXT 2011.
Costumes made by COSARU.com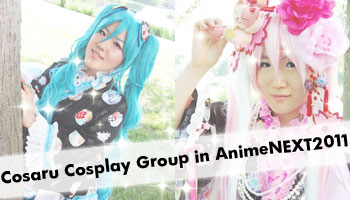 These cute buttons are made by Alice Park.
For purchase, visit her Facebook and ask her about details.